Springtime in Avignon
Spring in Avignon is beckoning us out of doors, into the greenery, enjoying nature, and also rekindling our connection with culture we have had to do without…

Explore Avignon on foot and by bicycle by going around the ramparts, enjoying the gardens and the city's unique green space: Barthelasse Island. Our little booklet, Avignon by bike shows you all the itineraries in and around the city :

Our guides have prepared a wide palette of visits for school holiday periods: tours of the Palace, tours of the city, our Best of, visits geared for families and children. Some off-the-beaten-track visits open your eyes to unseen marvels: the 1001 faces of Avignon, the 1001 faces of the Palace of the Popes …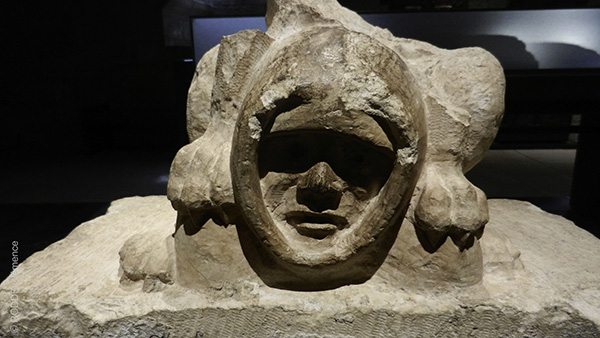 ©Avignon Tourisme


Do not hesitate to get back on your bicycle at Easter weekend and thereafter, to follow these tours in discovery outings that combine nature and culture: Barthelasse by bike, where you will see the fauna and flora of the biggest river island in all of Europe, explore vegetable gardens and take in the amazing views of Avignon and Villeneuve while learning about their history.



On the culture side, Avignon, with its Opera theatre, year-round playhouses, independent theatres and multiple artistic associations, abounds with cultural proposals all year long.

The City takes part in the national event known as Printemps des poètes, Poets in the Springtime. Avignon is lit up for the occasion, poetry is written on the walls and many poetry events are proposed both on site and on-line. This year, Marina Hands from the Comédie Française sponsors the event and will fill the Honour Courtyard at the Palace of the Popes with poetic intensity during a special event. Sophie Bodet and Antoine le Ménestrel are also on hand with a poetic ascension …for more information, check :
www.printempsdespoetes.com/Edition-2021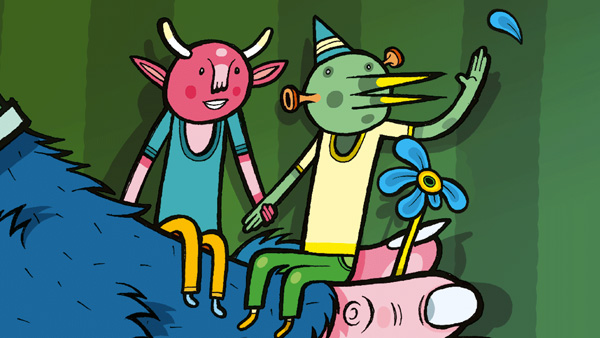 ©Festopitcho
Children are a focal point during the spring holiday period, with the much-awaited Festopitcho, the performing arts festival for children, which takes place from 10 to 25 April. Some twenty theatrical performances have been concocted for sheer enjoyment for the whole family. www.festopitcho.com/programmation

And in May, make way for horses! Diehard fans of Cheval Passion, one of the biggest European equestrian festivals (postponed due to Covid), are impatient to return to the arena, see the shows, the stands and discover the new Crinières d'Or performances that feature the best horses and riders in the world.
www.cheval-passion.com

Download the media kit: DOSSIER-PRESSE-2021.pdf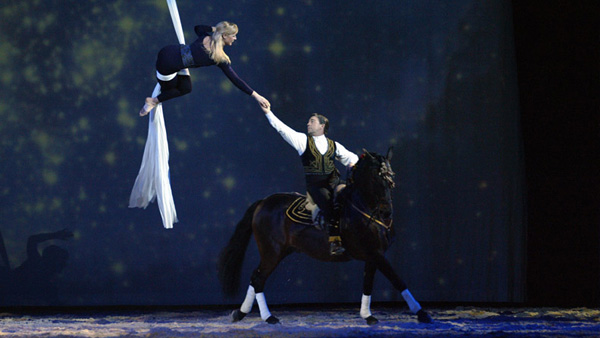 ©Franck Mariotti

And on the exhibitions side, Avignon is teeming with suggestions that are beginning to set up.

While awaiting to reopen, the innovative venue Ardenome invites you to virtual exhibitions. A venue for culture and creation in new media, Ardenome explores the profusion of current artistic practices and accompanies its visitors in their grasp of the world undergoing mutation.
The Collection Lambert, collection of contemporary art is using its showcases as an artistic deconfinement to display works from its collections, that change with each month : http://collectionlambert.com/la-loggia
The five municipal museums outdo each other with tempting proposals and varied exhibitions that you can begin to discover here : https://avignonlaculturelle.hubside.fr/

Starting in May, at the Palace of the Popes, a display of monumental works by the French-Chinese artist Yan Pei-ming, one of the dimensions of his summer exhibition entitled Tigers and Vultures, which will take over the Collection Lambert in June.

Vouland Museum continues through June the display of work by Vaucluse artist Jean Marie Fage 'I paint what I see' www.vouland.com

See all the news in our Avignon 2021Media Kit, and please contact us for further information!